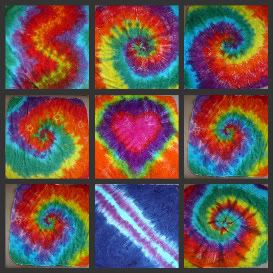 The Dappy Shop opened on the first of March 2010, stocking stretchy bamboo prefolds and dappy flats.
Some of the above flats are available as part of a give away. Post a comment in this thread and once we've reached 15 posts we will give one dappy flat away. We will continue to do this every 15 posts until we've reached 100 posts. Please no double ups in posts. The lucky person will be randomly selected via a random number generator.
Also available now in the shop is hand dyed bamboo prefolds.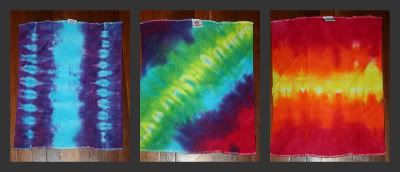 Edit 23/4/2010 -
The first winner is Number 9 - Suse, could they contact me please enquiries@thedappyshop.com.au